---
651 Views
4.6
On 5 Ratings
Rate it
---
This cooking course is perfect to understand how to surprise your guests with incredible and healthy dishes.
It contains essential nutrients like folic acid which is a vital vitamin for women. Also, tur splits are an excellent source of dietary fibre which is important for maintaining a healthy digestive system and prevent constipation.
The yellow lentil also contains good amounts of iron, calcium, potassium, magnesium and B vitamins. It cures cough, gas troubles, poisoning effect, stomach pain, acidity and piles. It even reduces the internal swellings, especially of intestine and stomach.
Various delicious recipes can be made from tur dal. It absorbs spices while cooking to a large extent and thus, enhances the taste. It is usually mixed with starchy food so as to create a balanced meal.
---
---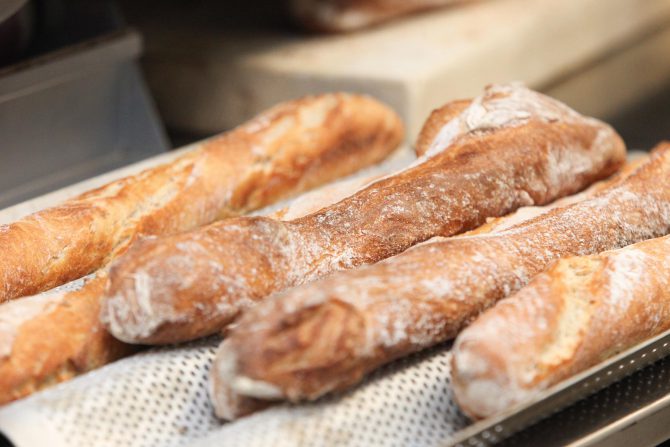 May 5 celebrants might be fuzzy on what the holiday means. But there's no question they like the food, enough to serve it all year 'round. Cinco de Mayo might happen every May 5, but examining the story and the food traditions, there is good reason to stretch that holiday out a bit from a single day.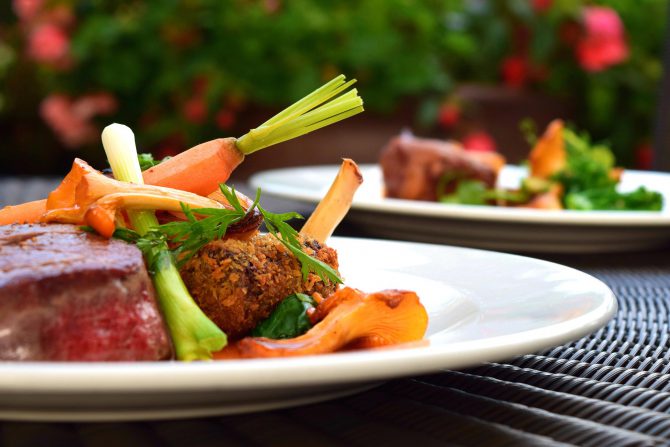 Most people say goodbye to summer after Labor Day. That's the end of the really hot weather for the most part – a last hurrah. It's when most people and their families take their last opportunity to get away in the still warm weather. The children enjoy their last summer adventures before school begins. That last chance for the beach vacation or the summer home to make memories together and think back on over the long cold winter to come.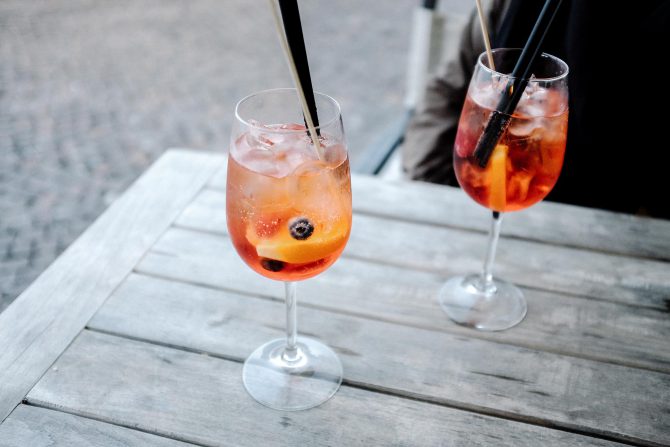 A look at the history, culture and dining experience at a Japanese Izakaya. Izakaya which literally means 'stay-in sake shop' (sakaya) are Japanese pubs where people can relax and enjoy freshly prepared small plates of food along with their drinks. In the Western world, the izakaya would be thought of as a Happy Hour venue, where people come after work for cheap food and drink to relax after a day at work.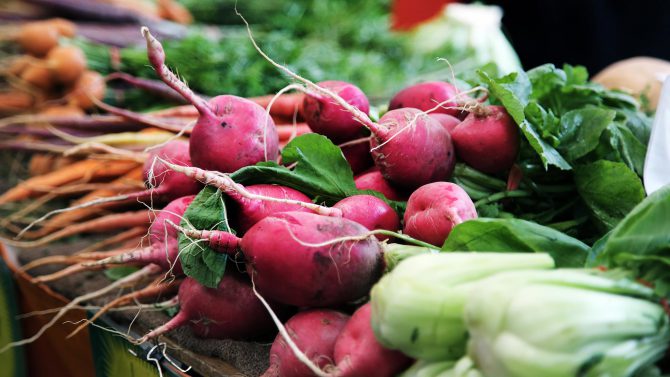 Gluten-free living has not been a part of the current zeitgeist long, but it sure has staying power. As such, it's important to give your customer base some diet-safe options that will still maintain your restaurant or shop's taste and style standards. Luckily, many favorite staples are now manufactured with this consumer in mind, and gluten-free french fried onions are one such commodity. However, you should be aware that such offerings on your menu will draw crowds with dietary restrictions. […]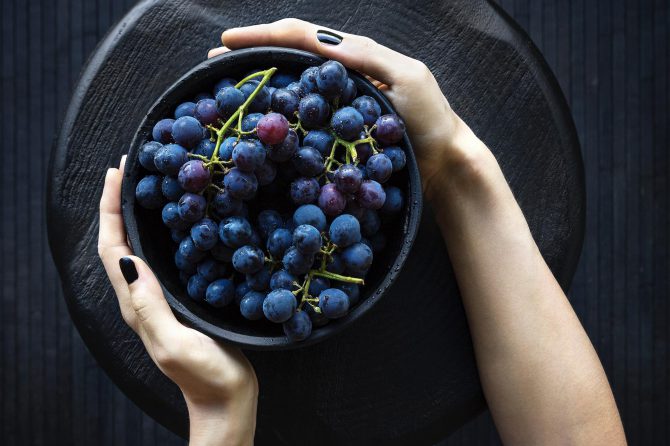 Vegetarianism and veganism are grounded in philosophies that have to do with blood. The forbidding of blood transfusions are another life style. And the eating of blood sausages and the outright drinking of blood are examples on the left of the spectrum,, All these philosophies and theologies have to do with the significance of blood in our food.