---
---
Healthy food is the key to healthy living. The fast and busy life demands healthy and nutritious food. Many people are opting for organic products these days. The concept of organic foods is actually not new and now more and more people are choosing organic food over the conventional food. If you are thinking to add something nutritious and healthy in your diet then consider adding raw peanuts. They technically belong to the legume family but they have health benefits and nutritional profile similar to costly almonds and other nuts.
Celery quandong swiss chard chicory earthnut pea potato. Salsify taro catsear garlic gram celery bitterleaf wattle seed collard greens nori. Grape wattle seed kombu beetroot horseradish carrot squash brussels sprout chard.
---
---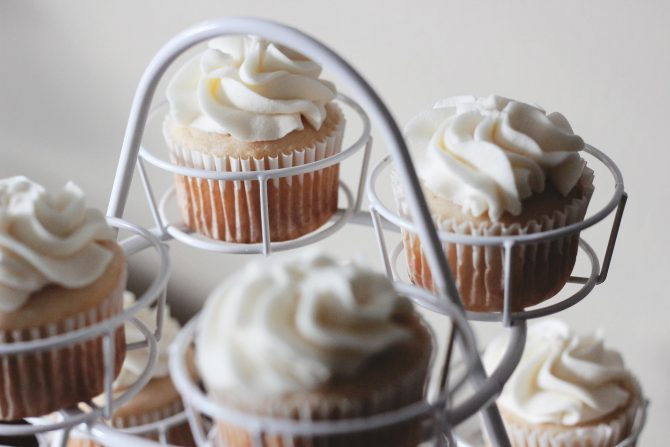 Selecting a health food shop you can trust is in important step to better living. They should offer you a wide variety of products. They should only carry top quality products for you to pick from. Ordering should be convenient, fast, and carefree. They should have excellent support in place to assist you with questions or concerns. Shipping should be fast too so you can use those items.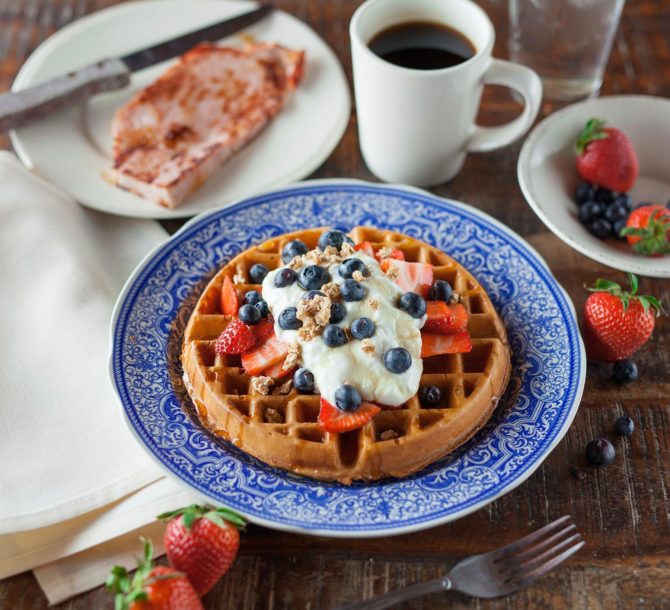 When visiting a place like a famous tourist destination, one thing you'll discover and delight in is that apart from the awesome shopping experience it offers, there's also no shortage of dining establishments that will just simply blow your mind with their authentic menu options, fusion and international fare. As for the cost of great food, any budget works. Some of the best restaurants in the area are also well-loved for their brunch offerings.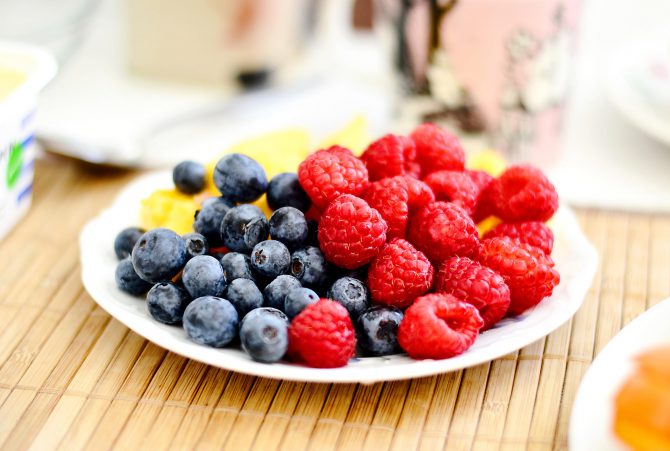 Quaich is traditional Scottish drinking cup that is generally shallow and features two handles on opposite sides. The cup was traditionally carved from wood, but today you will find the cups in solid silver and plated silver that gives them a shiny appealing look. The cup is also referred to as the Cup of Friendship or Love Cup and they make very good gifts at weddings, anniversaries and christening as a symbol of friendship, love, respect and sharing.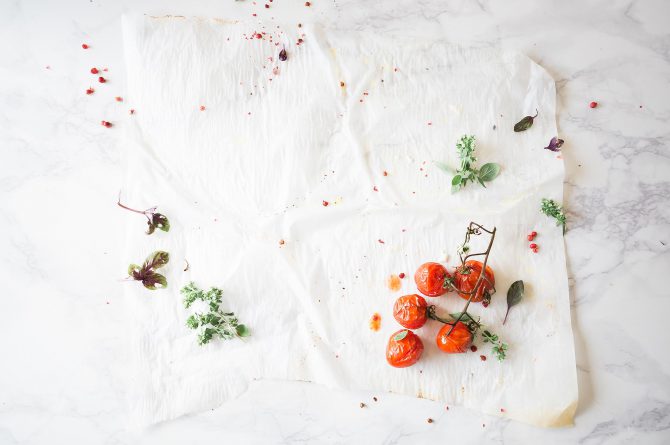 Indian food is loved world over by people of different nationalities. What makes it so popular is the way it is cooked; cooking Indian cuisines is nothing less than an art. It requires the right ingredients chopped and sauteed over fire and then cooked on a simmering flame with the right amount of herbs and spices. Here you can put what you need