---
154 Views
3.75
On 4 Ratings
Rate it
---
Many people believe that brown sugar is healthier than white sugar. This isn't entirely true but brown sugar does contain a bit more nutrients because of the molasses it contains.
Besides from being the perfect sweet granules which replace white sugar, it can also be used in everyday recipes. A lot of recipes use sugar to avoid or mask sour or bitter flavours. Here are some ways that brown sugar can be used in your meals without giving the food a strange taste.
Brown sugar can be used to crust your food without using bread crumbs and egg. The sugar will give the food a lovely flavour and crunch that can't be replicated with crumbs. This method works best in the oven with different kinds of protein.
Brown sugar is often used in Asian cuisine. Many of these foods involve the sweetened taste because of how many salty foods and sauces get added into the mixture. The sugar takes any overwhelming flavour away.
---
---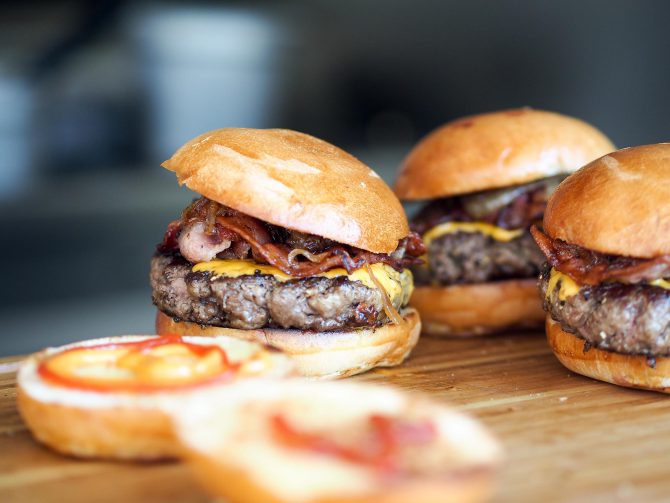 It has been proven that people who eat breakfast regularly are usually within their correct weight range, whereas those that skip it tend to fill themselves up on fatty sugary snacks mid- morning encouraging putting on unwanted weight and even turning into being overweight or even obese. The meaning of the word breakfast is exactly that, you break the fast from sleeping and have something to eat. When you have a good breakfast you do not suffer hunger pangs early […]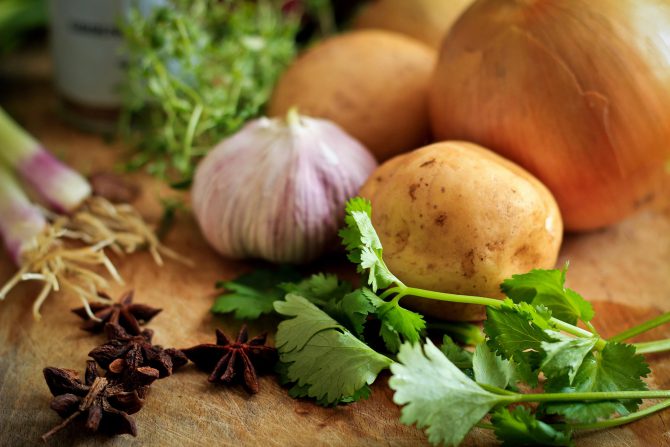 Rice is perhaps the most common staple food in the world and feeds more than half of the world's population. It is the second most cultivated crop after maize (corn). There are around 40,000 varieties of rice and are grown in all the continents except Antarctica. It is a source of instant energy and a prominent source of Vitamin B1. Despite being a fundamental food item in a lot of cuisines, many people now choose to avoid a diet comprising […]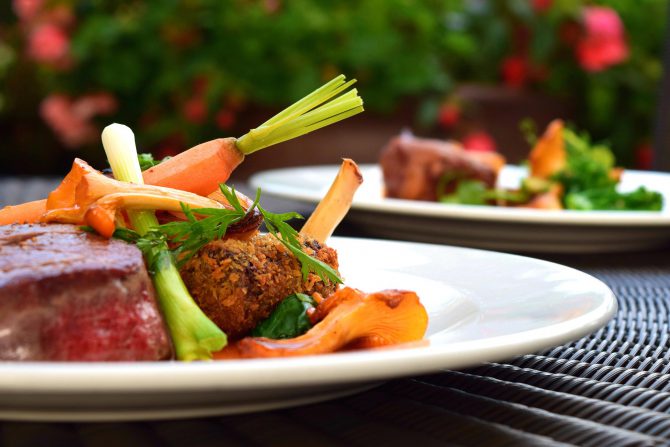 Most people say goodbye to summer after Labor Day. That's the end of the really hot weather for the most part – a last hurrah. It's when most people and their families take their last opportunity to get away in the still warm weather. The children enjoy their last summer adventures before school begins. That last chance for the beach vacation or the summer home to make memories together and think back on over the long cold winter to come.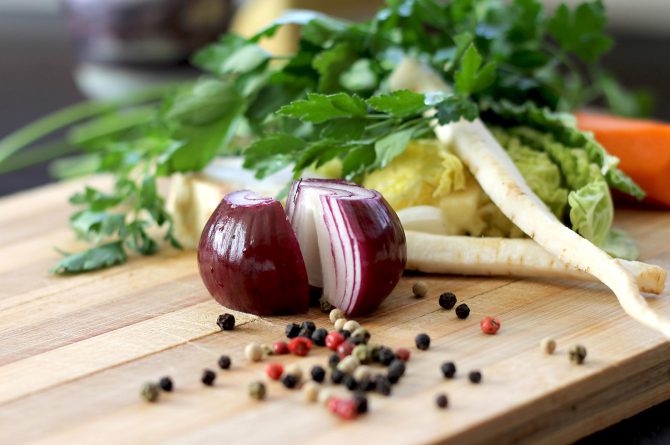 When it comes to event catering, it always pays to stay on top of the latest trends. Guests at corporate events and private occasions alike expect creative spreads, exciting new ideas and delicious flavour combinations, and by staying at the cutting-edge of the latest happenings, caterers will always deliver total satisfaction to their clients.