Homemade Honey-Glazed Ham
Chapters
---
Custom tab
---
Here you can put what you need
lock_open
---
---
---
---
When it comes to spotting the most nutritious delicacies in the world, Thai food holds a special place. If you among those who are still wondering what the food got to offer especially with all its assorted embellishment, then you should probably give it a try. Apart from the numerous health benefits associated with the ingredients used in the preparation of food, the manner and method of making and serving the dishes make it unique.
Ingredients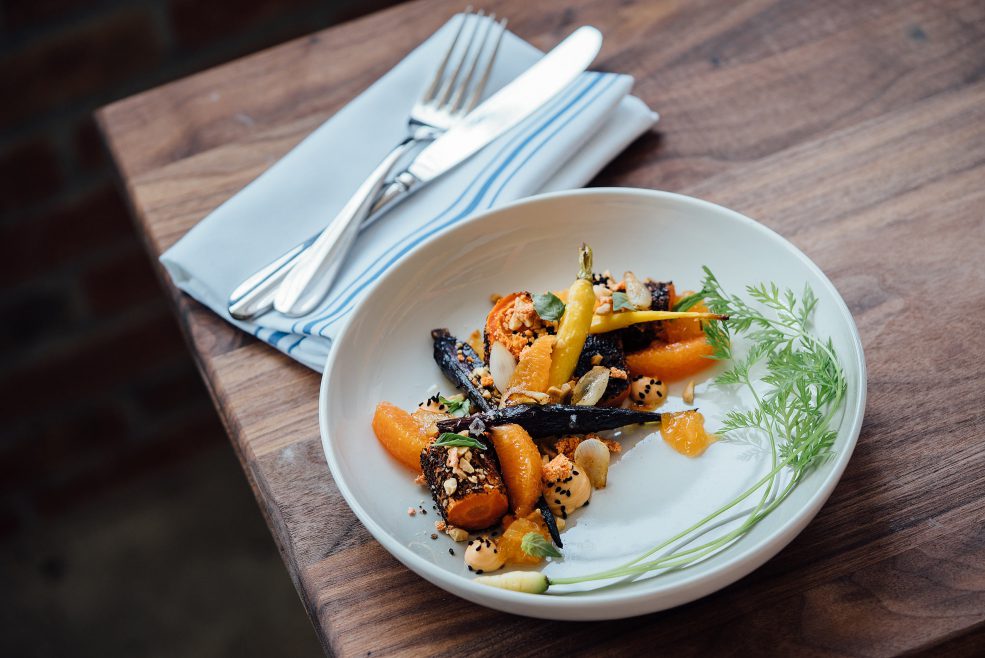 1 pheasant, breast and legs
2 cans (14.5oz) Del Monte diced tomatoes (Basil, Garlic & Oregano)
2 pkgs. Knorr Parma Rosa Pasta Sauces (creamy tomato sauce mix)
2 cups white zinfandel
1 pkg (8oz) linguine
1 cup shredded cheese
Assemble and wrap ingredients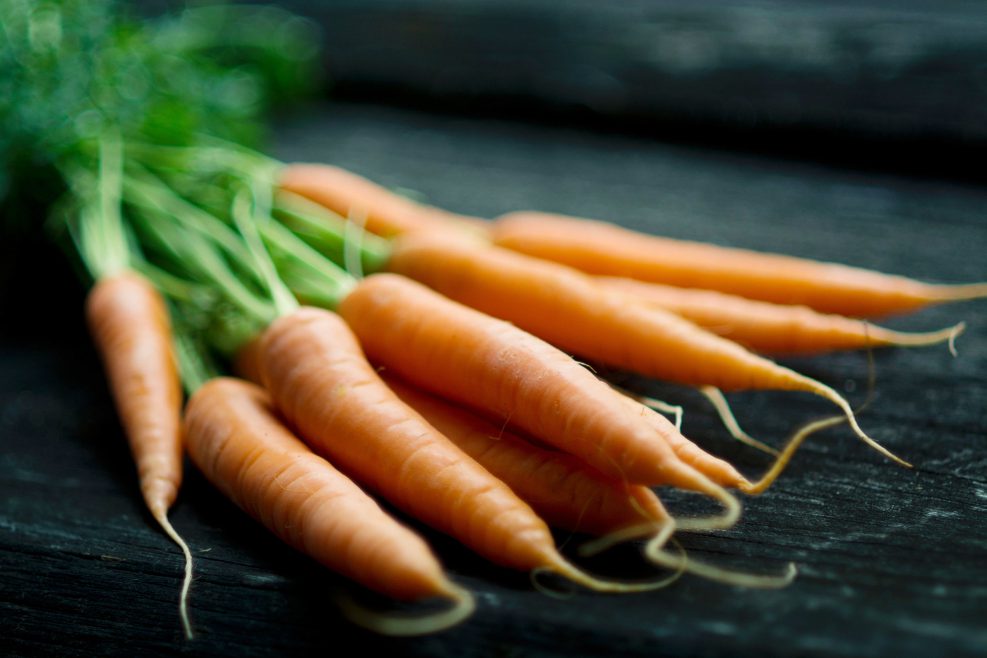 To make spiced beef stock: Begin with 3 pounds of oxtails and or other beef bones and flank steak. I prefer to clean them first, then put them in a large stockpot, cover with water and bring to a boil over high heat. After it has reached a bowl, drain off the water and proceed cooking the stock by covering Cover the bones with 10-14 cups of fresh water, add a little salt, and the list of ingredients below then bring to a boil again.
Heat processed cheese food in a crock pot for 20 minutes on high until melted. Add beer, salsa, Worcestershire sauce, chili powder, onion powder and cayenne pepper to the melted cheese. Stir until ingredients are well-combined. Heat through, stirring frequently, then serve.
Cook
In a large saucepan over medium heat, melt the butter then cook Portobello mushroom, shiitake mushroom and shallots until tender, about 3 to 5 minutes. Add flour and stir until smooth. Carefully add chicken broth and continue stirring until mixture is thick. Stir in half-and-half and cinnamon then season with salt and pepper. Cook until heated through.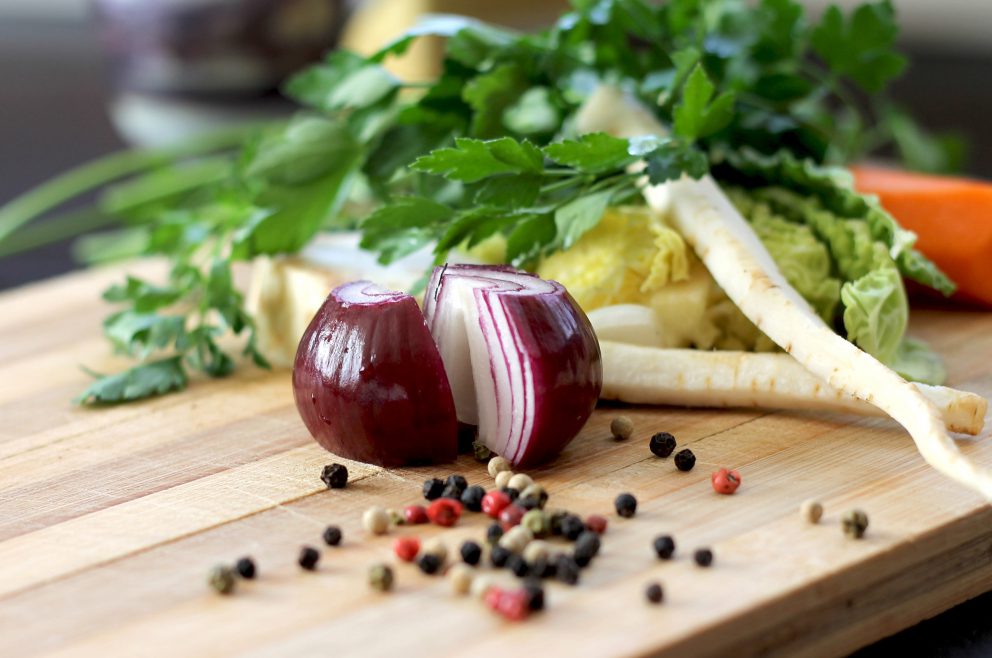 Blend
In a large pot, combine zucchini, bacon, garlic, onion, water, chicken broth, salt, pepper and basil. Bring to a boil and continue cooking for 30 minutes or until zucchini is tender. Puree mixture in batches until smooth and creamy. Top with Parmesan cheese.
With these creamy soup recipes, a cold night will surely be the least of your problems.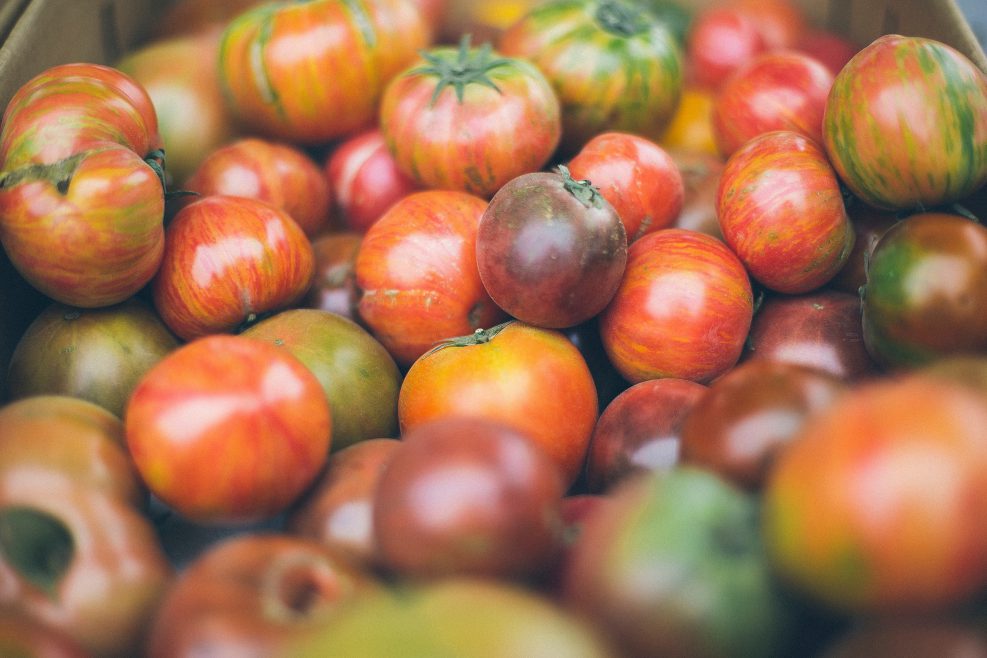 Season and garnish
Season your ingredients moderately as you go along. This will enhance the flavours of the individual ingredients without making the soup salty.
Use sea salt flakes instead of table salt for a better flavour. Once the soup is cooked out adjust the seasoning as necessary. Taste the soup add a little salt at a time until the full depth of the ingredients can be tasted. Such a simple step but so often the difference between flavour-some soups and bland ones.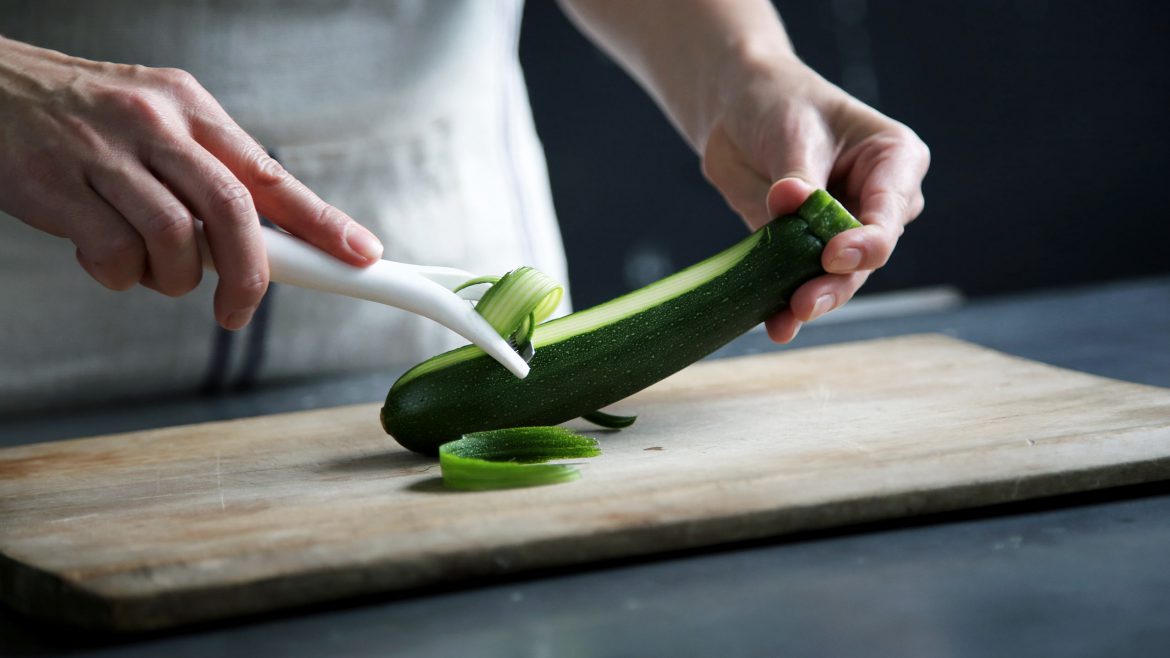 Consider texture
Different elements of your dish will need to be cooked differently to produce the desired texture. A carrot for example takes a lot longer to cook than a pea. Texture comes down to selecting the right ingredients and adding them to the dish at the right time so they are all cooked through at the same time. Consider from the start if you want a smooth blended soup or one with lots of body and different components.
Add green and leafy veg such as spinach right at the end to avoid it becoming over-cooked. Croutons, cheeses, crackers, nuts, bean shoots or even pork rinds can be used to add texture and flavour.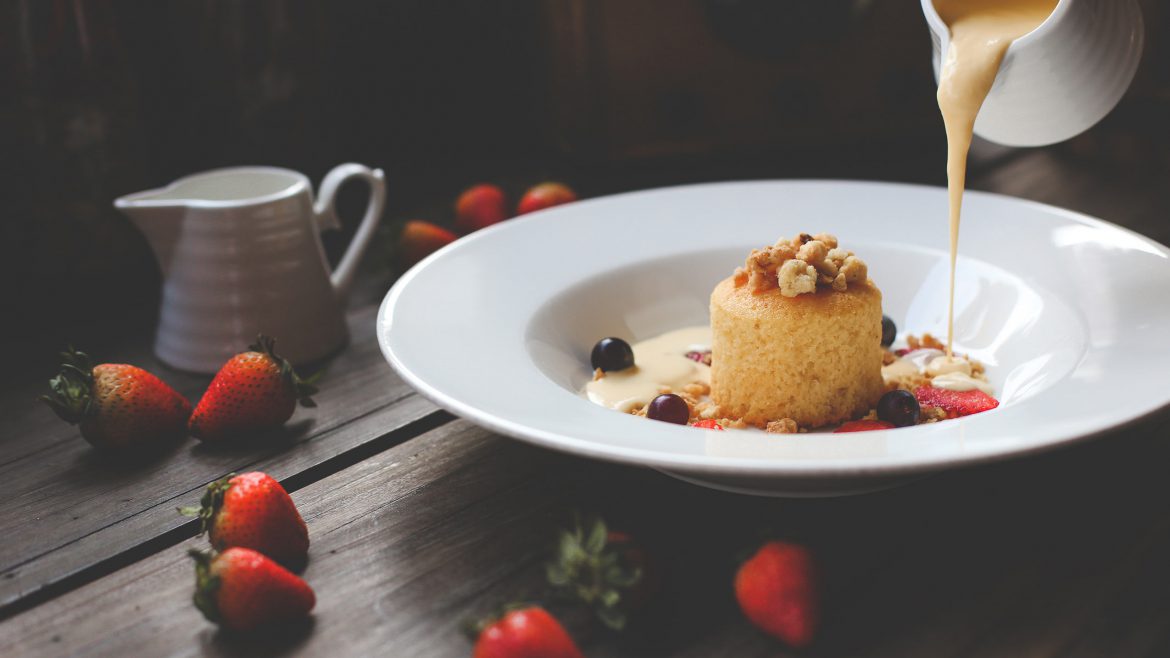 Serve
Pay attention to the size you are cutting your vegetables and meat. Too big and it may be difficult to eat or take a long time to cook while other components over cook. Too small and it may break down completely. Dissolve the chicken bouillon in hot water then set aside. In a large saucepan, melt the butter over medium heat then cook the onion, garlic and red pepper flakes until tender. Add the squash, 2 tablespoons chopped cilantro, salt and pepper.
Stir for 5 minutes then add dissolved chicken bouillon and remaining chopped cilantro. Cover and allow to simmer for 15-20 minutes. When ready, pour the mixture into a blender and puree until smooth. Divide soup into serving bowls then garnish with sprigs of cilantro.
---